Chelsea Blevins
REALTOR® Sales Associate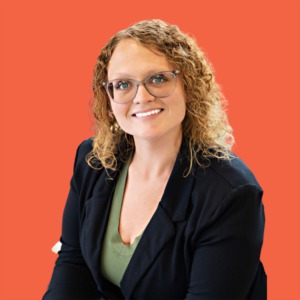 Meet Chelsea, a proud resident of the beautiful mountain state of West Virginia. Born and raised in Alderson, she has deep roots in the local community and currently resides in Monroe County with her husband Justin, daughter Everlynn, and furry friend Dundee. After graduating from Greenbrier East High School in 2012, Chelsea began her career at RTX (Goodrich to the locals), where she has been employed full-time for over a decade.
With a passion for real estate and a desire to serve her community, Chelsea's goal is to build long-lasting relationships with her clients and be a trusted agent they can depend on for the biggest transactions of their lives. Her drive to do her best will always leave her clients in a good position, and she's always eager to learn something new.
As Chelsea puts it, "My hope is that I leave my clients with a lasting impression, and that they close their deals with a warm heart and a place to call HOME." Whether you're looking to buy or sell a home in the area, you can count on Chelsea to provide expert guidance, personalized attention, and a commitment to your satisfaction.