Emilee Canterbury
REALTOR®, Sales Associate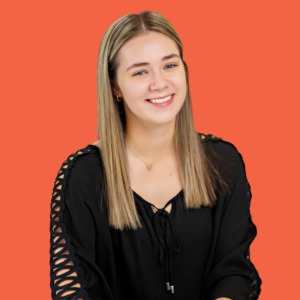 Emily grew up in beautiful Monroe County. She is the daughter of Mike Canterbury of Sinks Grove, also an agent at Patterson & Co. and Mitzy Bowles of Lindside, WV.

Ms. Canterbury graduated from James Monroe High School in 2021 and is a full-time student at New River Community & Technical College Center after attending Marshall University for a year. She is majoring in business management.

In Emilee's free time, she likes to spend time with her friends and her dog Bentley who is a lab mix.

We are looking forward to adding a vibrant young lady to our team who can assist us with our clientele and expansion into the southern Monroe County market.