Shannon Parker
REALTOR®, Sales Associate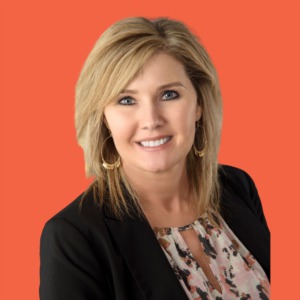 Shannon has lived in beautiful Monroe County all her life and is passionate about helping others find their dream home in the area. She enjoys spending time at the beach, going as many times a year as possible, and loves summer! Shannon also holds a Master of Business Administration from West Virginia University and currently serves as the Director of Health Center Operations for the West Virginia Primary Care Association.
Shannon is married to Jason Parker and has two children, Abi and Hayden. Jason has been employed with CSX since 2013, Abi is a sophomore at West Virginia University in Morgantown, WV and Hayden is a senior at James Monroe High School.

"I am interested in real estate because I have always been fascinated with the industry," says Shannon. "I think it will be great way to meet new people. It's a challenge I am ready for and I am anxious to get started on this new adventure! I will be honored to help my clients find their dream home and get to be part of such a special time in their lives."

We are thrilled to have Shannon on our team and know that she will be an invaluable asset to our clients.