Benefits of Being a Homeowner
Posted by Alisha Patterson on Friday, January 7, 2022 at 10:44 AM
By Alisha Patterson / January 7, 2022
Comment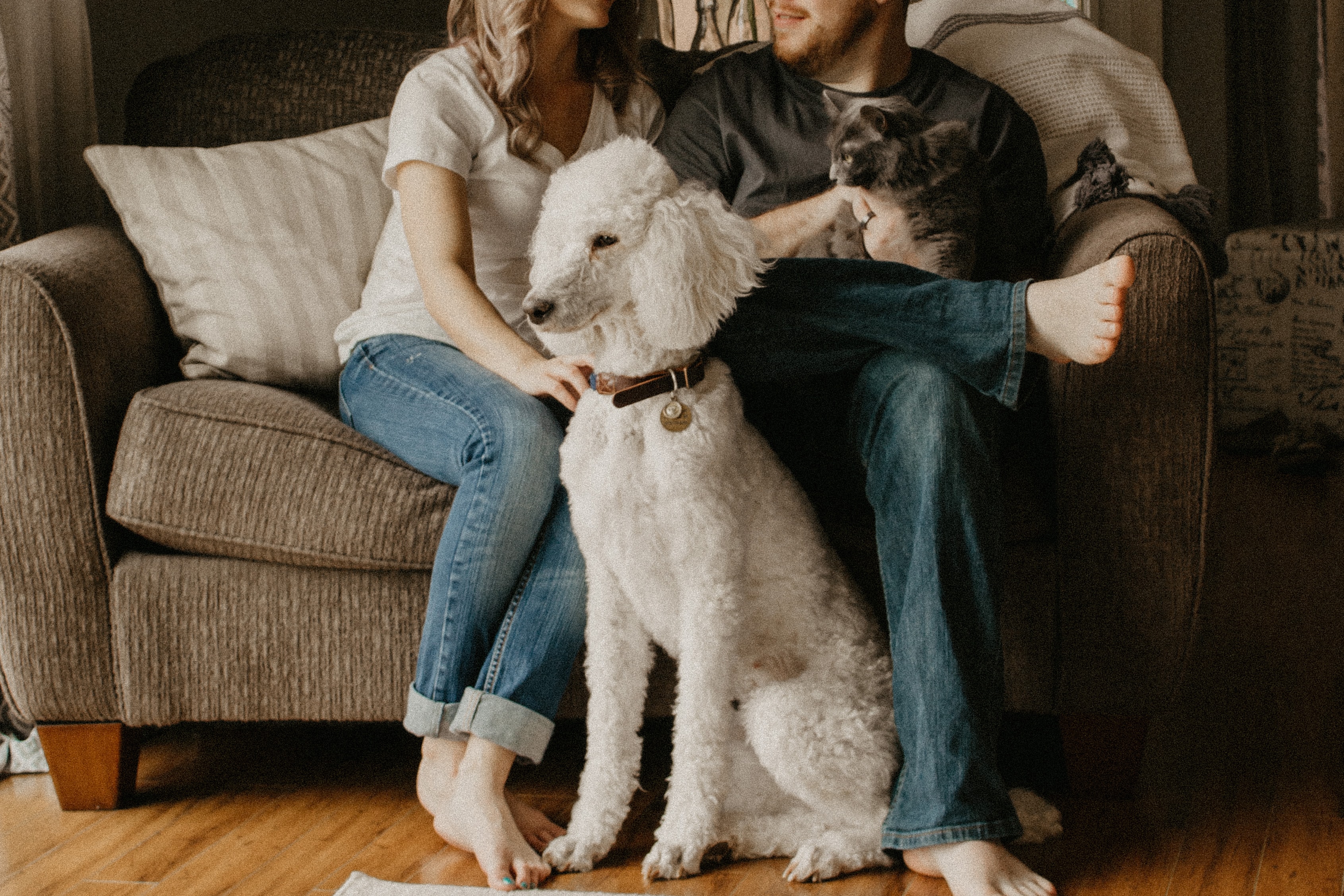 Buying a home is one of the biggest decisions you may ever make. It affects not only your finances but also your lifestyle. While it can be an intimidating process, homeownership provides a number of benefits.
Long-term Investment
Property is one of the most secure investments you can make. Although there is no guarantee, buying a home and living in it for an extended period of time is a relatively safe investment. Even if the home itself depreciates, the land it sits on may increase in value.
Build Equity
One of the most important financial assets you can have is home equity. Simply put, equity is the difference between what you can sell your home for and what you owe on it. There are two ways you can acquire home equity. One is, as the value of your home increases equity builds up. Another way is by paying more and more of your mortgage. Unlike renting, every month that you pay your mortgage you own more of your home.
Rent-Free Retirement
Rent is a huge monthly expense. Inflation will cause both rent and home prices to increase in the future. Buying a home now gives you the opportunity to pay off a mortgage so you can live rent-free and worry-free in retirement.
Stability
Owning your own home gives you the stability to stay in one place for as long as you want. There are few opportunities for renters to have a locked-in rate on their rent, forcing many people to prematurely find other housing options when landlords increase rent. Enjoying stability in a home can also lead to more community connections and greater social engagement.
Make It Your Own
As a homeowner, you have the freedom to make both cosmetic and functional home improvements. Making upgrades in a rental property doesn't provide any monetary gain to the renter, but investing in updates on a home you own can pay off in the long run. Here is a breakdown of which home renovation projects will give you the best return on investment.
If homeownership is a goal you've set for yourself, Patterson & Co. Luxury Real Estate is here to help!