Five Nursery Themes For Your Growing Family
Posted by Alisha Patterson on Tuesday, October 19, 2021 at 10:02 AM
By Alisha Patterson / October 19, 2021
Comment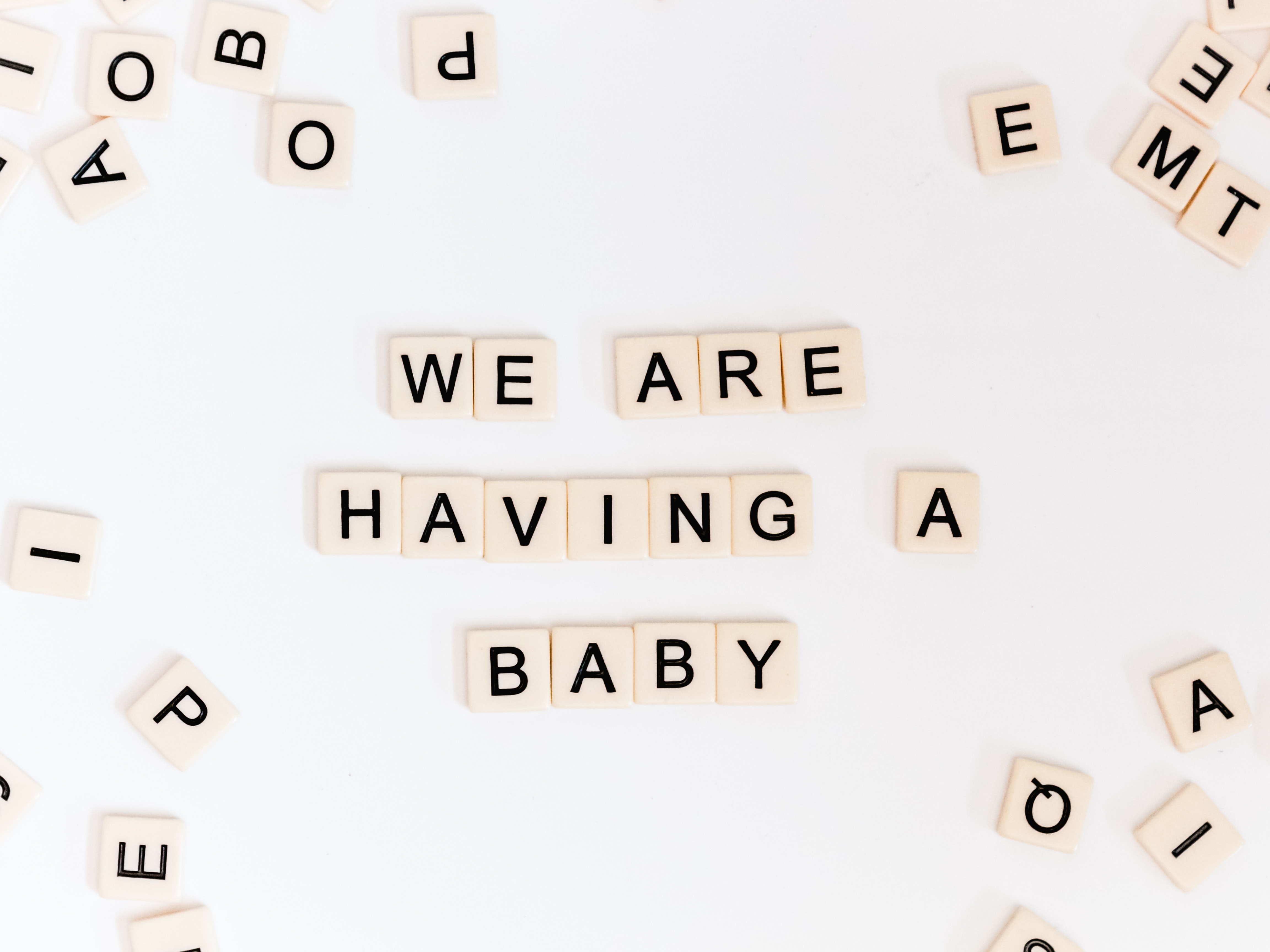 So, you have a little one on the way? This is always such an exciting time filled with a lot to do from baby showers to getting the house and family ready for a new member.
Sometimes among all of the busy schedules and preparations for a new baby, designing a nursery suddenly seems overwhelming. Not only do you have to buy furniture, such as a changing station, dresser and maybe a new crib, but you have to buy diapers, clothes, bed sheets and decor.
However, if you plan on giving the nursery a theme, it's important to decide on your theme before buying anything for the nursery. If you know the theme you want in advance, it's easier to design the nursery, because you'll already know exactly what you're looking for when it comes to furniture, color schemes, bed sheets, blankets, and more.
To get you started on your nursery, here are five ideas to consider when deciding on a theme for your new baby's beautiful room.
Animals
A theme you can't go wrong with is animals. There are endless amounts of options and choices to go with for both a boy or girl baby. It's also a great idea for a growing family because it can be gender neutral and your kids can help you design the nursery for their new sibling.
1. Elephants
A great theme for a baby boy or girl is elephants.
The great thing about this theme is that elephants are really popular right now for nurseries. This means that there will be plenty of options for sheets, blankets, chairs, toys, clothes, pillows – you name it. With all of your options, it will allow you to completely customize the nursery to exactly how you want it.
Another perk about elephants is their color, gray. Gray is a great color that coordinates well with almost every color. If the nursery is for a baby boy, navy or yellow go excellent with gray. If it's for a girl, pink is also another color that looks great.
2. Swans
If you're looking for something that's not as common as princesses, but also something that's beautiful and graceful for your baby girl's nursery, a great idea to consider is swans.
A perk and disadvantage of this theme are that swans are not as common as other animals. On the upside, that makes them unique and you can have a nursery different from many others. On the downside, it might be harder to find swan-themed necessities when decorating.
Places
Another idea to explore before picking out your theme is places. You could pick absolutely anywhere in the world and theme the nursery around it, such as Paris, the jungle, outer space, or even the desert. You can't go wrong with any of these ideas, and it's a great way to get your growing family involved and have them name their favorite places.
3. Ocean
A great theme that you can't go wrong with for a baby boy or girl is the ocean.
There is so much you can do with this theme from fish to mermaids. There are also many different color schemes you can use for an ocean nursery. Blue and green, blue and purple, and purple and green are some schemes to consider – just to name a few. If you're doing something with fish, you could throw in some colorful yellow and orange fish, or, if you went the mermaid route, you can even include pink and sparkles. The possibilities are endless for this theme!
Fantasy
Fantasy is a great category to explore if you are looking for something fun and magical. So many things can fall into this category from animals to people to places! The nursery could have a castle theme or even a dragon or unicorn theme, which are all fantasy. It's also a really fun idea to explore with your kids because they could have some amazing ideas for a fantasy nursery (since they have an active imagination) that you might not think of.
4. Princess
A very popular and great idea for a baby girl's nursery is a princess.
Much like elephants, this is a very popular theme, which means there are many options and varieties when designing the nursery. There are also many different ways of going about this theme. A castle theme can be incorporated into it or maybe something along the lines of tiaras and fairy godmothers. Either way, this is an idea you can't go wrong with if you're expecting a baby girl!
5. Pirate
Last, but not least, a pirate is a great theme for baby boys. Not only is it unique, but you can have a bit of an ocean theme included with it.
Things such as a pirate ship-shaped crib and fun wallpaper to match the theme will really add a fun and unique twist to the nursery!
These are just five great nursery themes to explore, which will hopefully help when designing a nursery for your expanding family. Remember that designing a nursery isn't an easy task that can be finished in one day, but when you pick the right theme and have help from your family it can be a fun process to enjoy doing together while waiting for the newest member of your family to arrive.