How Long Does It Take To Buy A Home?
Posted by Alisha Patterson on Monday, August 30, 2021 at 9:38 AM
By Alisha Patterson / August 30, 2021
Comment
It is a process for sure. One of the most important factors is getting your pre-approval from your lender. With this pre-approval, you will know how much home you can afford and will proceed with the knowledge needed for such a big decision.
From sale to sale, the process can take anywhere from 10-12 weeks. When you have a home selected you will submit your offer to the sellers. Once the offer is accepted, there will be some time to complete the escrow which usually could be an additional 30 or so days.
Well-prepared buyers who have been saving for a down payment, have their pre-approval, and are working with a professional agent; have a higher chance of closing on a property faster than that. A large determining factor is also the market conditions. Hot markets have a lot of sale activity, which could prolong the purchase of your new home as well. There are several parties involved in the buying process and transactions can fall behind when business is picking up quickly due to a hot market. The number of inspections or appraisals will go up but the number of inspectors and appraisers will have stayed the same, causing a demand for more work to be done.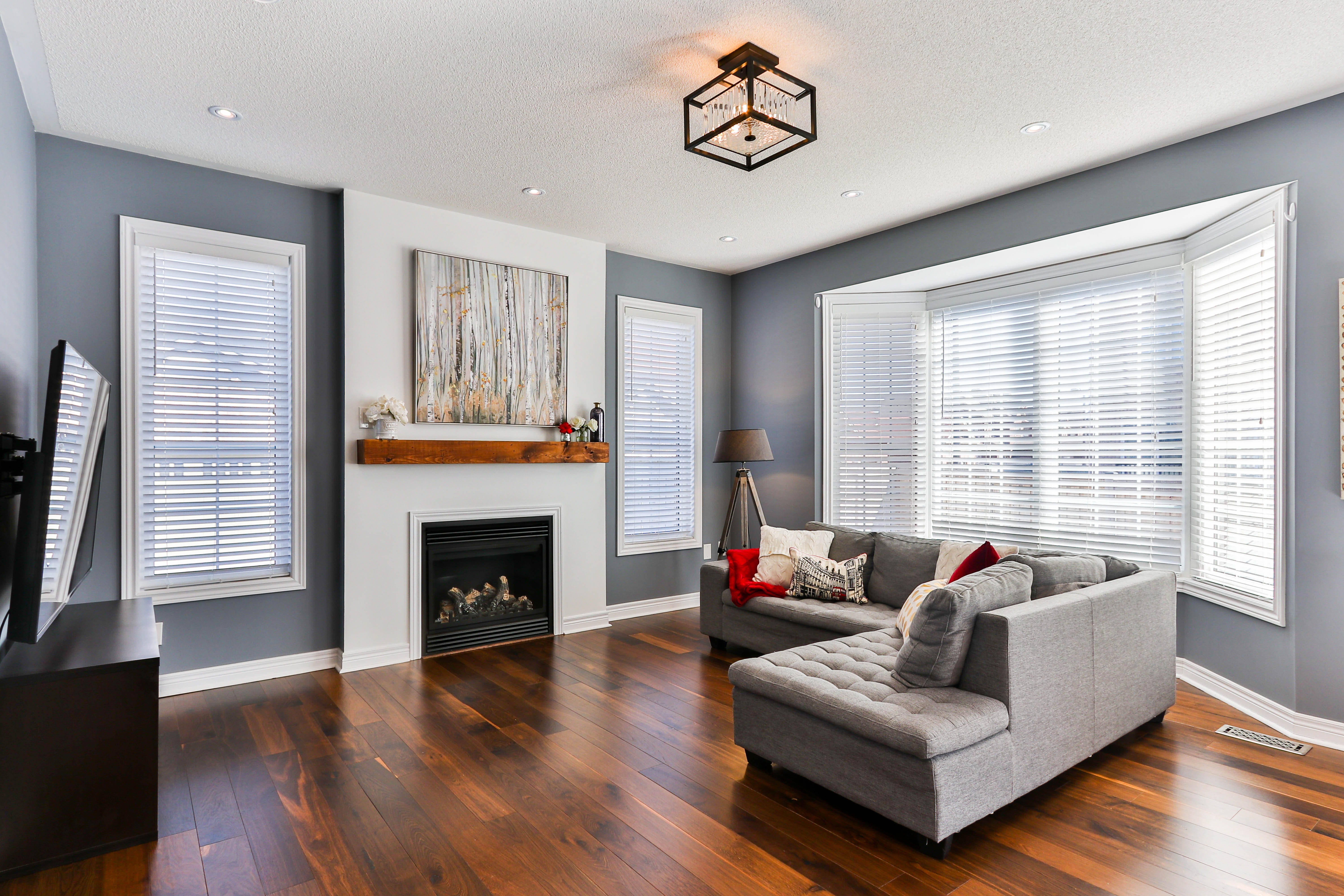 So if you are looking to take your time, great. Meet with your realtor and get the process started.
If you are looking for a quicker move; be knowledgeable about the market, get pre-approved FIRST AND FOREMOST, and have an idea of where you are looking to relocate.
It involves working as a partner with your realtor, they will have your back and make your dreams come true.
With over 20 years of exceptional service, Alisha Patterson and her team of professional realtors are here to help with every step of the way!