Meet Donna Staten
Posted by Alisha Patterson on Monday, November 29, 2021 at 11:17 AM
By Alisha Patterson / November 29, 2021
Comment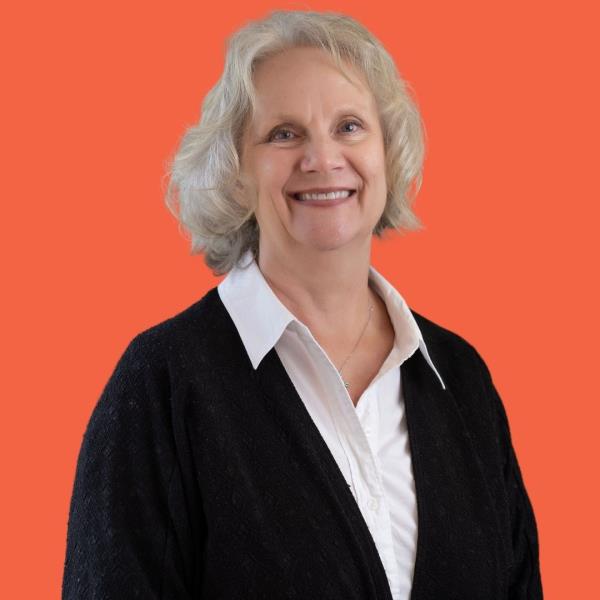 Donna, a Monroe County native, is a wife, a mother to two, and a grandmother to five. If Donna is not in the office you can find her spending time with her family! She is new to the real estate industry but has worked in the medical field for 43 years. Donna was an employee and the office manager for Dr. Fort since he began practicing in the Greenbrier Valley at Greenbrier Valley Urology Associates thirty-five years ago.
Donna gave Patterson & Co Luxury Real Estate's Broker, Alisha Patterson, her first job as a file clerk at Greenbrier Valley Urology Associates when she was a sophomore at Greenbrier East High School at the age of 15. Fun fact, Alisha's first work all-nighter took place when Donna was her boss! Alisha says, " I attribute a lot of my worth ethic to my Aunt Donna aside from my parents. Donna held the managerial position but she wasn't beneath doing what needed to be done. From changing light bulbs to staffing and managing a thriving medical practice, she could and would do it all."
Donna brings a lot of managerial experience with her as she has managed up to five medical offices and 40+ employees at a time. Donna is proficient in payroll, Human Resources, credentialing, licensing, accounts payable, accounts receivable, tax preparation, ordering, staffing, and much more.
In previous years Donna has served as Player Agent of Monroe County Little League, President of Gap Mills Little League Basketball, and has served as Secretary of Greenbrier Valley Medical Society.