Pros and Cons Of Buying A Fixer Upper
Posted by Alisha Patterson on Tuesday, October 19, 2021 at 9:42 AM
By Alisha Patterson / October 19, 2021
Comment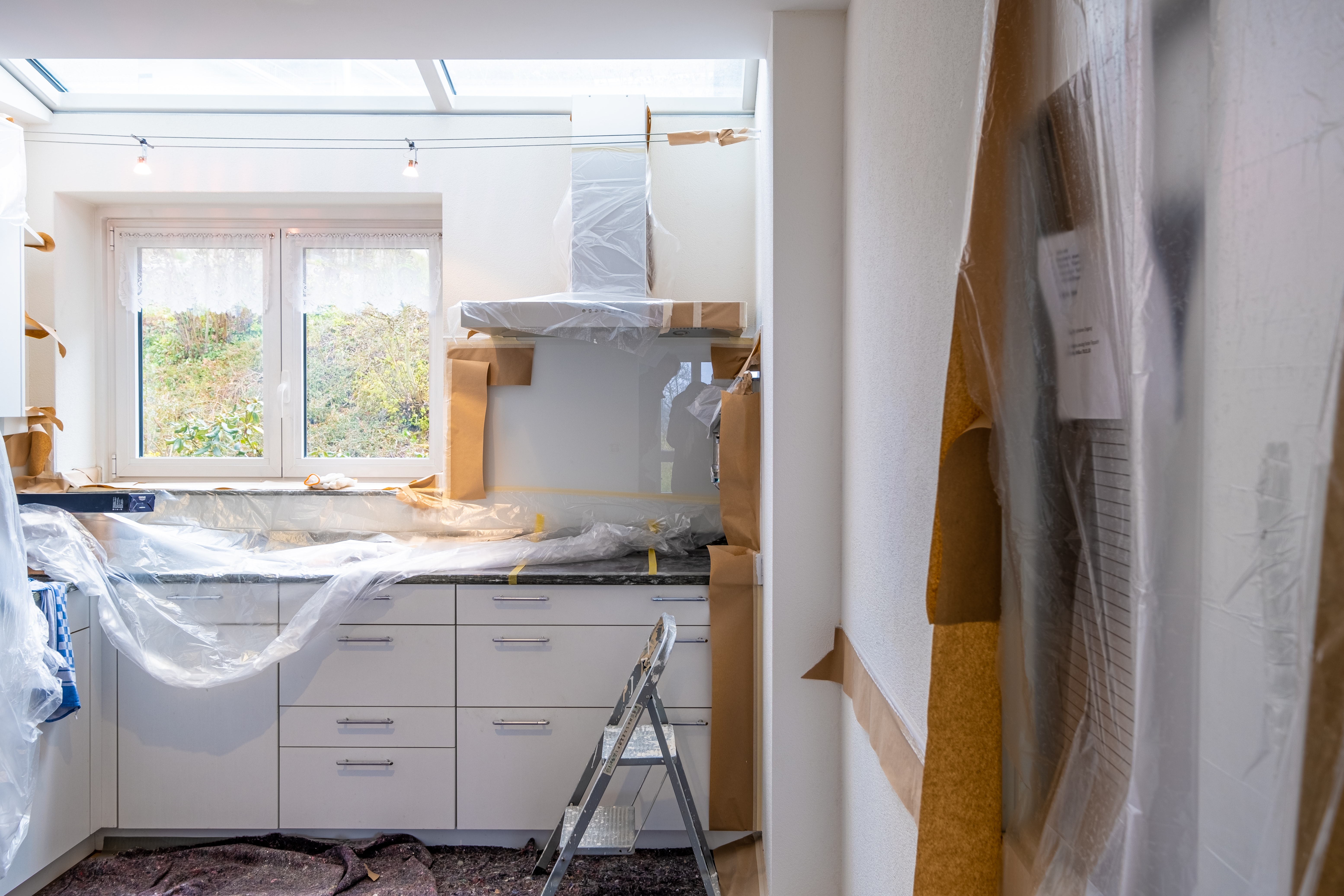 Buying a home can seem long and at times, tedious, but you want to make sure you make the right choice when it comes to your new home! With so many options on the market, you may want to decide a few big decisions first, before diving into smaller and vast options for homes. One of the "big-picture" choices you can make is whether to buy a place in need of remodeling because it may be more affordable. With that in mind, there are also some cons to purchasing a fixer-upper rather than a move-in-ready place. Let's go through the pros and cons so that you can make the best decision for yourself!
Pros Of Buying A Fixer Upper
Before we get into any details, let's explain the definition of a fixer-upper. In simple words, it is a cheaper apartment, condo, or home, requires some or a lot of remodeling. This option is not appealing to everyone, as spending your money on a property that does not promise much does not sound very appealing. However, there are some advantages to choosing this option.
The Price Is Way Lower Than Usual
Let me start with the most obvious advantage – the place will be a bargain. People who don't have the money to remodel usually decide to sell it. That's where your chance is. This is especially important if you are looking to buy an apartment or home in an upscale neighborhood where the price is higher than the local market price.
If you hire a good agent, they will be able to quickly notify you when an opportunity like this one presents itself.
Less Competition

Fixer-uppers usually stay on the market for a longer period of time. People simply do not wish to go through the long process of remodeling a place they just purchased.
One thing that you may notice when looking at listings is that although you may like the ease of a non-fixer upper and you like the inside of the home, you don't have the option to really start from scratch and make it your home. When you remodel a home, you can make it your complete dream home by adding different spaces and choosing small details like backsplash and trim.
You know exactly where your money goes during the remodeling process. Furthermore, this is the perfect chance to make all the changes and tidy everything up before moving in.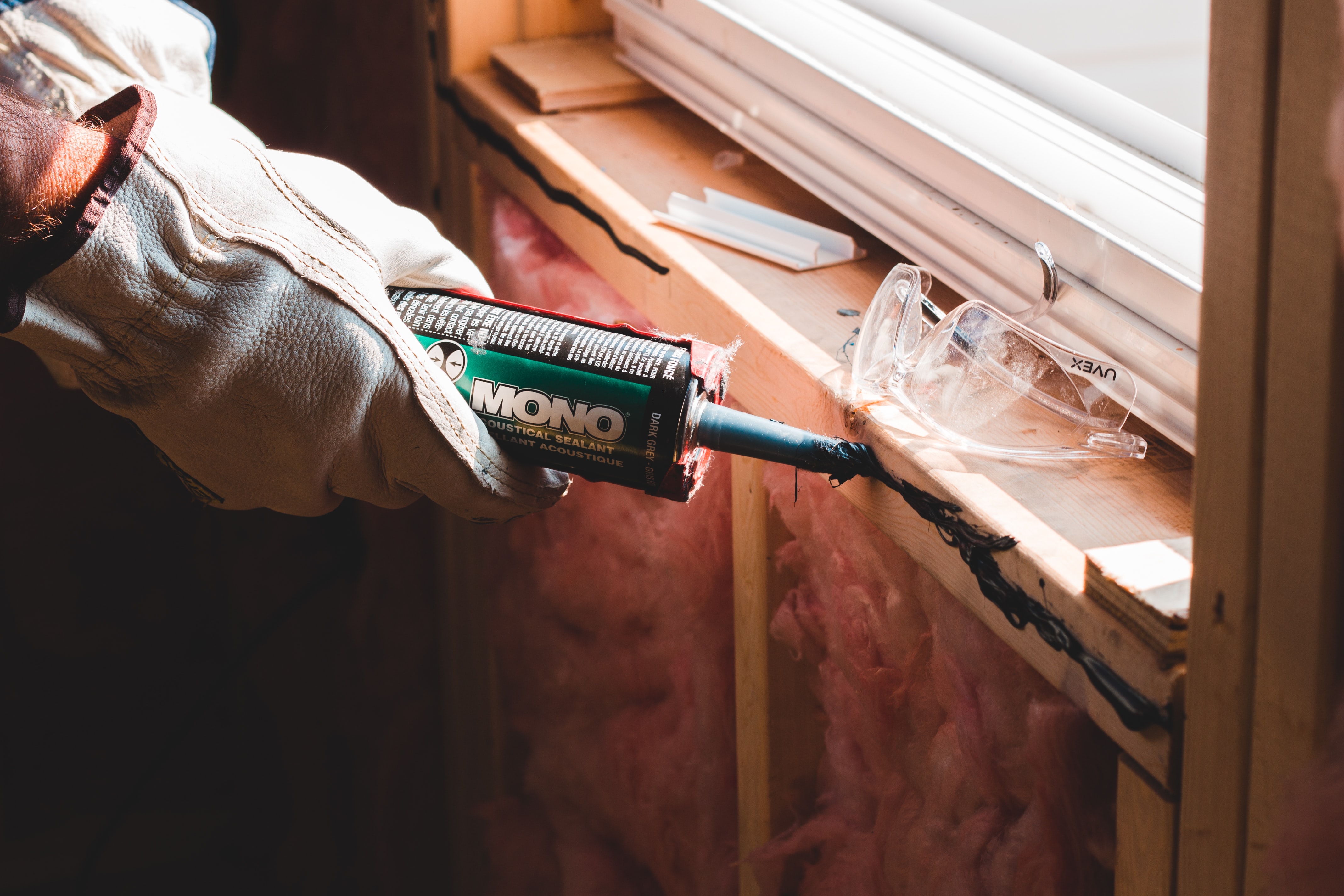 Want To Make Money? A Fixer-Upper Is The Way To Do That!
If you think about it, buying a place at a lower price is a chance to make money. You invest in remodeling it and then sell it at a higher price. As a matter of fact, this is how some people make a great living. They saw the opportunity and used it to their advantage.
Cons Of Buying A Fixer-Upper
Even though there are many benefits to buying a fixer-upper, there are some disadvantages you must take into consideration. I have discovered that it can be a bit risky. Let's see why.
You Might Spend More Money Than Intended
One of the worst things that can happen is to purchase a fixer-upper and spend an enormous amount of money only to get it to a decent state. That's why it is important to have good contacts that will provide affordable ways to spruce up your home and ensure you are investing in the right things to make your home more valuable.
Selling It Might Take Time
Making your money back on your home could take some time. Whether you choose to stay in the home for a long period of time before selling or choose to sell right after the remodel, you will need to have patience.
It Is Not Always A Safe Bet
Once you purchase a fixer-upper, there is no going back. It requires a tremendous amount of work that does not always pay off the way you want it. With that in mind, carefully consider the pros and cons of buying a fixer-upper before you make a purchase!